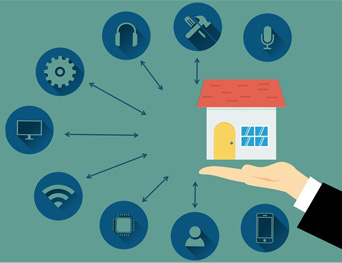 Home Sweet (Cyber-Safe) Home
OIT invites you to enroll in its newest "Quick Course", Secure IT: Home Sweet (Cyber-Safe) Home (accessed through Workday Learning). 
It includes three short modules full of tips to help ensure that your devices, data, and family are properly secured when connecting to the internet at home, wrapping up with a mini-game on secure online shopping (and who doesn't like games and/or online shopping?).
The course is part of OIT's new Secure IT series, which will present key information security concepts to protect both you and Brown. We'd appreciate any feedback you have on this course, which you can send to secureit@brown.edu.